The S.A. Course addresses how to use the Internet to learn new skills, find jobs, projects, or build an internet business from the bottom up.
The creator economy is just getting started. The goal is to help ambitious people develop a robust set of skills and get out of financial insecurity. This course is not a magic tool though. It requires you to be impatient with your actions—but patient with the results.
In a nutshell, the aim is to learn how to make a living as an artist in the Information Age—without getting lucky.
Your Instructor
My name is Vizi Andrei. I'm a writer, designer, and (internet) business strategist. And I'm self-employed. I also work on strategies on decentralization (internet projects) and branding.
Who is this for?
You're willing to learn new skills
You're patient, humble, and agile
You're comfortable with uncertainty
Important Note!

In the Information Age, an artist will not be easily spotted. He's not the usual writer, poet, or singer. He doesn't fit the orthodox description for what an artist is supposed to look like. He could very well be a lawyer or an engineer. He could be a teacher or a philosopher. He could be an athlete or a doctor. Indeed, he could clearly be a musician, writer, or painter. But, a real artist does not merely develop one skill or a few skills. A real artist develops as many valuable skills as possible that are rarely seen together.
The Package

The Sovereign Artist Playbook
Access to a Series of Lessons
Access to an Interactive Chat
Once you get on board, you will enjoy a lifetime S.A. membership.
There are 7 Learning Blocks. Each Block has between 2-7 lessons. Each new lesson gets published every 3-4 weeks. The course will be complete in September 2021, but note that this is also a club—expect updates, new lessons, workshops, and live sessions to take place in the future as well.
This course is (largely) not synchronous—you can access the materials whenever you want.
The Platform
The lessons are delivered in a highly visual fashion. They will involve challenges, strategies, tactics, presentations, videos, and more.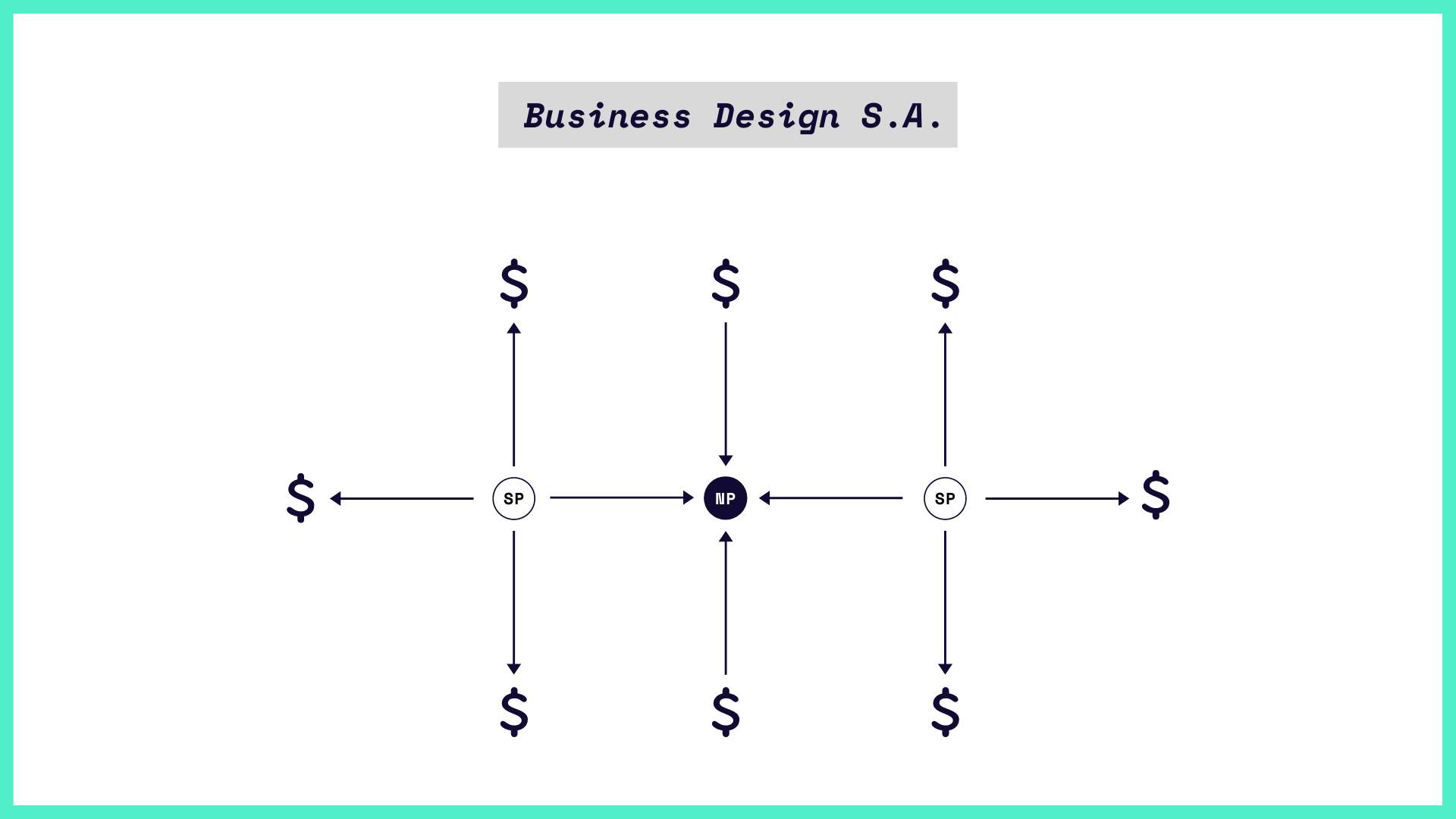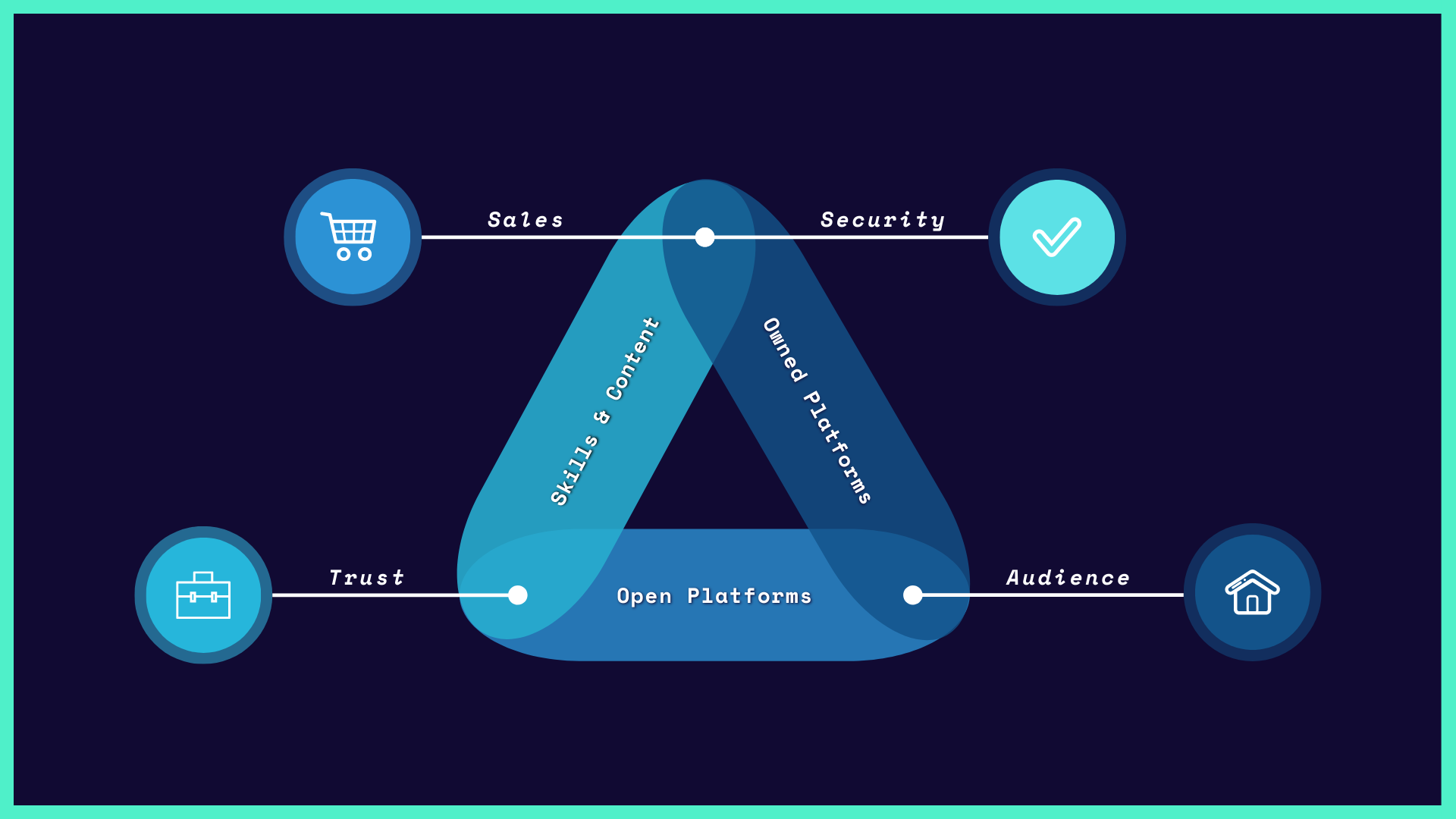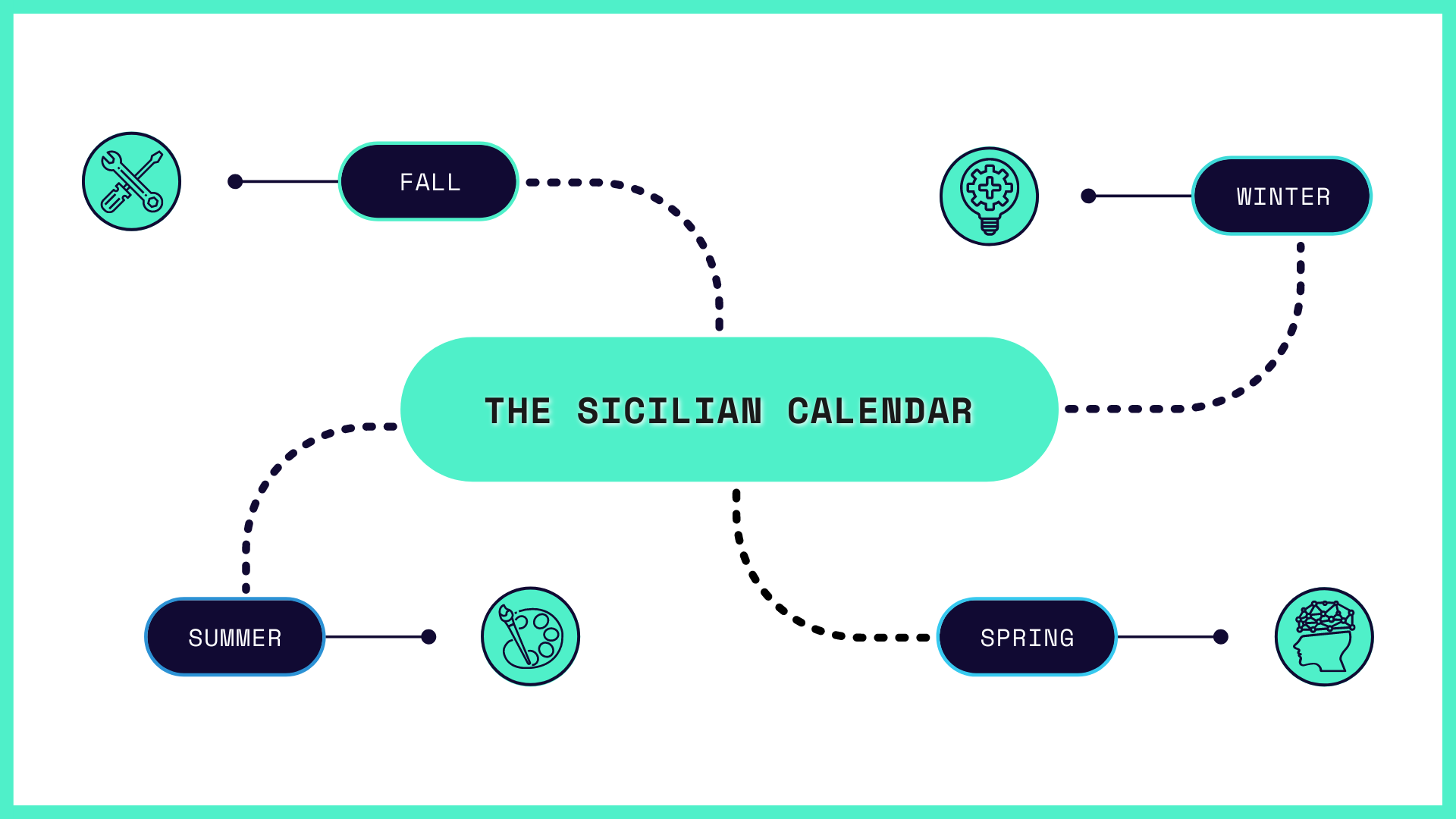 Questions?
If you want to get on board but have further questions about the course, let's jump on a call together and see whether you're a good fit for the course—send me an email at viziandrei@outlook.com.
Refund Policy

Your investment is risk-free. If you hate my course, just send me an email at viziandrei@outlook.com after 14 days of your purchase and I'll give you a full refund. No questions asked.

Reviews
"The Sovereign Artist overdelivers. It's visual, comprehensive, and easy to navigate."

"We're often told that the way to succeed in the Information Age is straightforward. Anyone who has tried knows it isn't. Vizi presents the pragmatic approach in this course."

"This course is not only about how to improve your writing and design skills or how to build products and services. What I love most are all the instances of clarity and mindfulness that it offers."
"Inspiring yet practical. This course is a pleasant experience. You won't just learn how to write, design, and build impactful content. You will learn how to think like a 21st-century artist and entrepreneur."
"Good investment. Vizi doesn't offer advice but provocation of thought. It gets the wheels of creativity turning through beautiful lessons, toolkits, case studies, and more. This course will teach you a great set of skills."
"In the Information Age, Vizi persuasively argues that to be autonomous as an artist you need to learn to deal with uncertainty. How? By learning the right skills and adopting the right mindset. Get on board—you won't regret it."

"Vizi addresses multiple nuances which are otherwise left unchecked throughout our mainstream education system. I like that the S.A. doesn't feel like a chore, but more like a Bible I worship with my coffee in the morning. I knew that freedom (or should I say sovereignty?) was something I valued above all things, but I could never really see a path for me until I got access to the material from this course. It all made sense to me as if I already should have known."