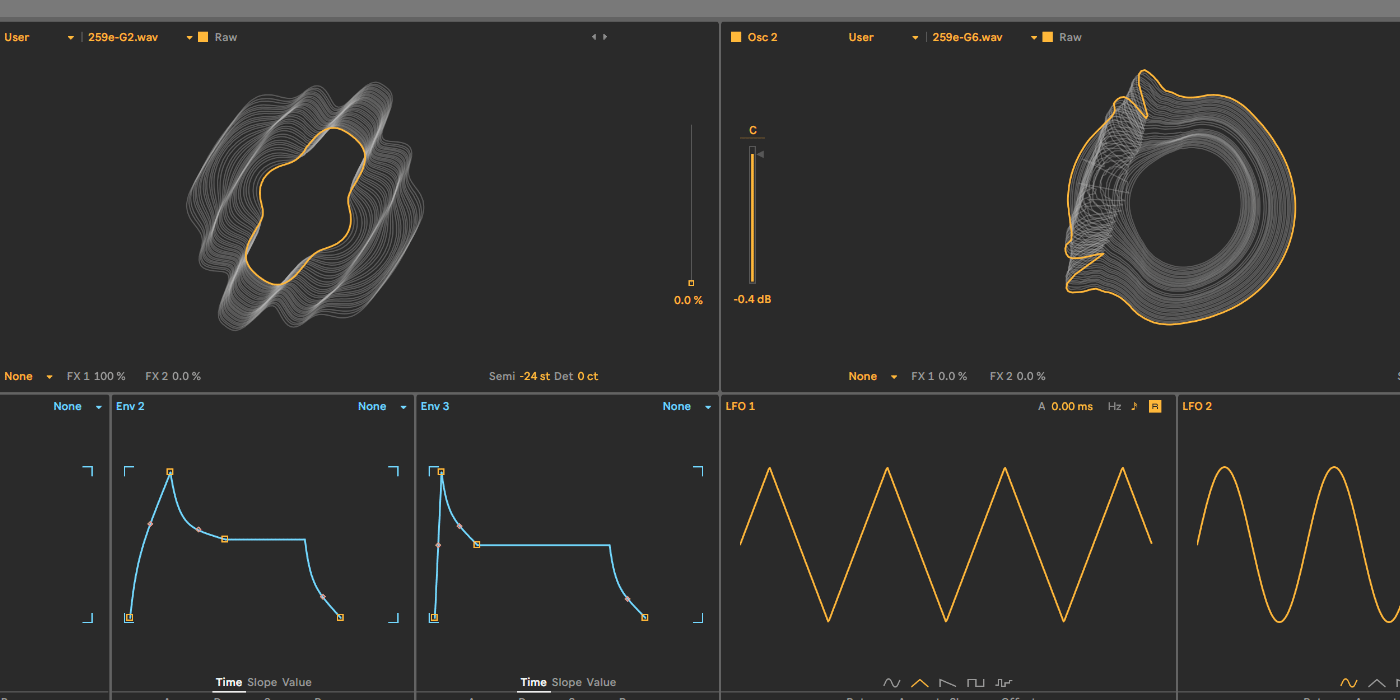 Wavetables

Various synthesis methods are recorded as wavetables. FM, Additive, Spectral, Vector Phase Shape modulation etc. Wavetable covers all commonly used formats, so it can be used not only for hardware and software.
Waveforms cut out from the wavetable for each frame are also included, so you can edit them with the editor that comes with your Wavetable synth.
Format

2048samples-44.1kHz-32bit-Wav [Serum, Icarus2, Pigments2, SynthMaster, etc.]
1024samples-44.1khz-16bit-Wav [Ableton Wavetable, Elektron Monomachine]
512samples-44.1khz-16bit-Wav [4ms SWN]
256samples-44.1khz-16bit-Wav [E352/E357, PistonHonda MK3, Chord v2, etc]
128samples-44.1khz-16bit-Wav [Waldorf Blofeld, Micromonsta, etc]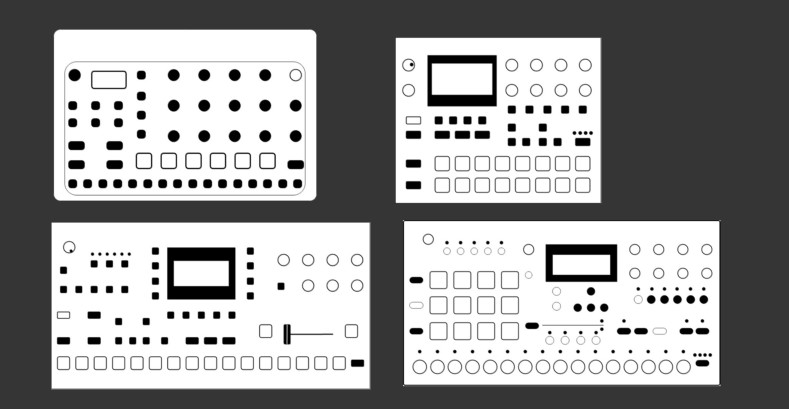 Single cycle waveforms for Elektron Machines

Wavetables have been re-synthesized into note C for use in the sampler.  If you loop the waveform, you can use it as an oscillator.
It also contains waveforms suitable for creating percussion sounds and bell sounds.
Single cycle chord / Unison waveforms
The single-cycle chord and unison waveforms were created by adding and synthesizing the single-cycle waveform of note C-2 with the note of C4 worth the 64th harmonic as the fundamental tone. Useful for dub techno chords etc.
It contains basic waveforms such as sawtooth waves and FM synthesized waveforms.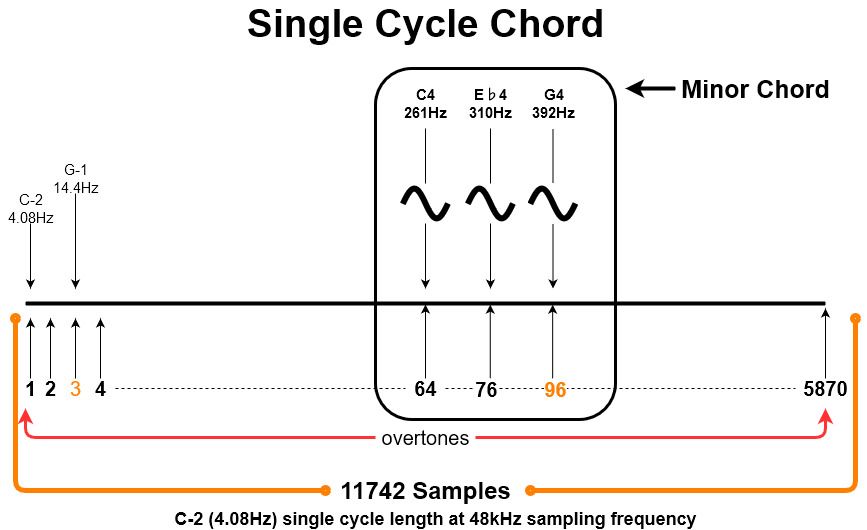 Note C1, C2 and C4-44.1khz/48khz-16bit-Wav
Note C4[Single cycle Chord/Unison]-44.1khz/48khz-16bit-Wav
Available Samplers
Elektron Analog Rytm, Digitakt, Model:Samples and Octatrack