"Selling with Gumroad was so easy that it immediately made me want to sell more products. Gumroad is the best option available."
Who builds Gumroad?
Maxwell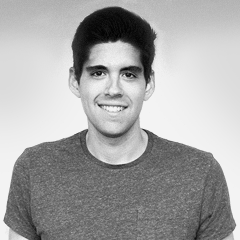 Maxwell ships a lot of product and tells a lot of jokes. Go OSU!
Benjamin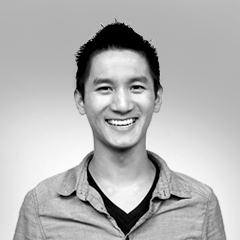 Benjamin is the office guru. He fills our office with happiness using puppies and Broadway magic.
Daniel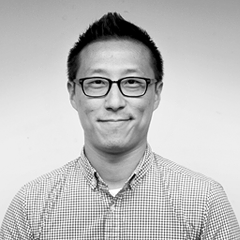 Daniel codes regular English into legalese and handles all things legal de die in diem et cetera.
Aaron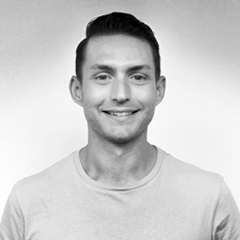 Aaron designs things and is not good at ping pong.
Matan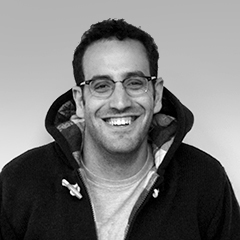 Matan works on risk and compliance. He used to do similar things at Stripe.
Ryan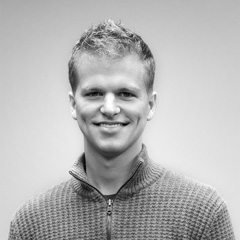 Ryan worked at Square while in school. He now spreads the good word about Gumroad.
Ben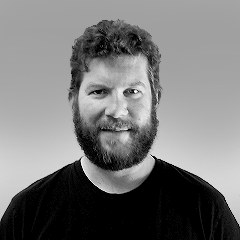 Ben writes code, as he did at StubHub, Yammer, and Spreecast. Likes the Oxford comma.
Ian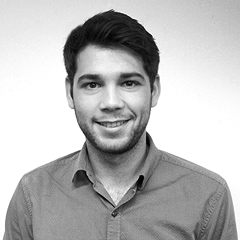 Ian makes code worship humans. He has worked for Box, Wealthfront, and Yahoo!.
Alex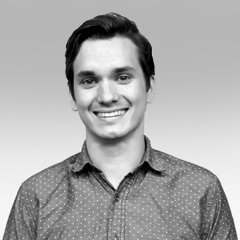 Alex is a cat person. He also likes to make music and design things.
Amir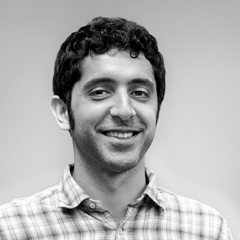 Amir engineers at Gumroad. He previously worked on the mobile experience at Yelp.
Travis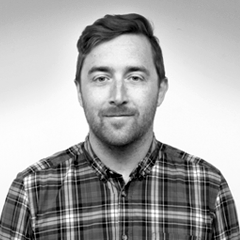 Travis does content at Gumroad. He always puts his mug in the dishwasher.
Francisco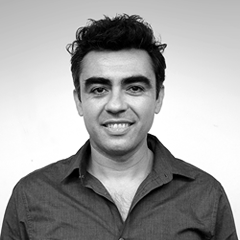 Francisco fights risk with math, code, and data. He likes science fiction and karaoke.
Kathleen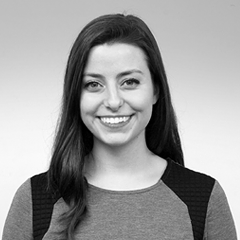 Kathleen commands pixels and writes depressing piano music.
Sahil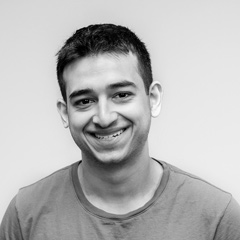 Sahil works on miscellaneous janitorial tasks at Gumroad. He was early at Pinterest.
Avinash
Avinash is a backend engineer at Gumroad. He loves hearty laughs and building things.
Heather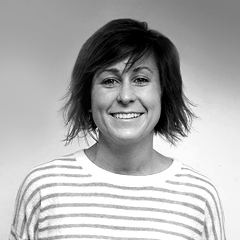 Heather works on payments. Previously at Chase Paymentech.
Emily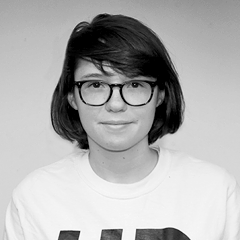 Emily is a designer who enjoys being completely and utterly boring. Also likes sarcasm.
Anish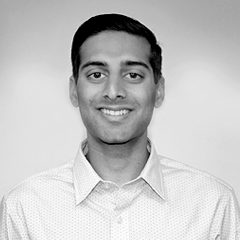 Anish solves problems with software. He refuses to share Amazon's secrets.
Greg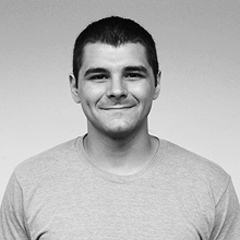 Greg studies computer science at UPenn and enjoys training in MMA.
Jessica
Jessica helps our creators sell better. Previously at ZeroCater and UN Beijing.
Steve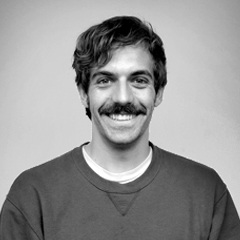 Steve is best known for his role as Ryan Howard on NBC's hit show, 'The Office'.
Emmiliese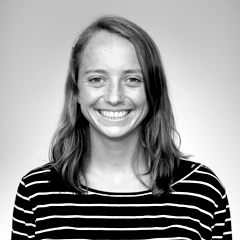 Emmiliese runs around telling people about Gumroad. Sometimes literally.
Leigh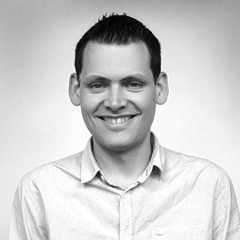 Leigh writes the code that processes payments. He laughs at Maxwell's jokes.
Campo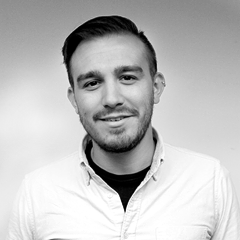 Campo likes soccer, reading and live music. He's also spent time living on couches.
We hail from companies such as Facebook, Pinterest, Yelp, Stripe, and Square. Our investors include Max Levchin (co-founder of PayPal), Chris Sacca (early investor in Twitter), Ron Conway (early investor in Google), and Kleiner Perkins Caufield & Byers (Amazon, Google).
We are all excited about building Gumroad into a highly valuable, independent company.
Working at Gumroad is pretty great.
Get taken care of
Focus on making creators' lives easier. A competitive salary, meaningful equity in the company, great health benefits, and the opportunity to work with amazing people in a great environment lets you do that.
Right tools for the right job
You have the opportunity to research and pick the right technology for each problem that you solve. Currently, we use Ruby, Rails, Redis, Git, MySQL, AWS, Flight, LESS as well as our own open-sourced tools.
Work/life balance
Work and life should play well together. We offer maternity leave, unlimited vacation days, and team offsites in the wilderness, away from computers.
Who we're looking for:
If you'd like to contribute in a role that isn't explicitly mentioned above, please send us an email.